Merch
Yes, there is also Merch. Every now and then I find it funny|useful|targeted to put messages on things™, since nobody can always listen to music anywhere. The things that can be seen here can be purchased at:
Postcards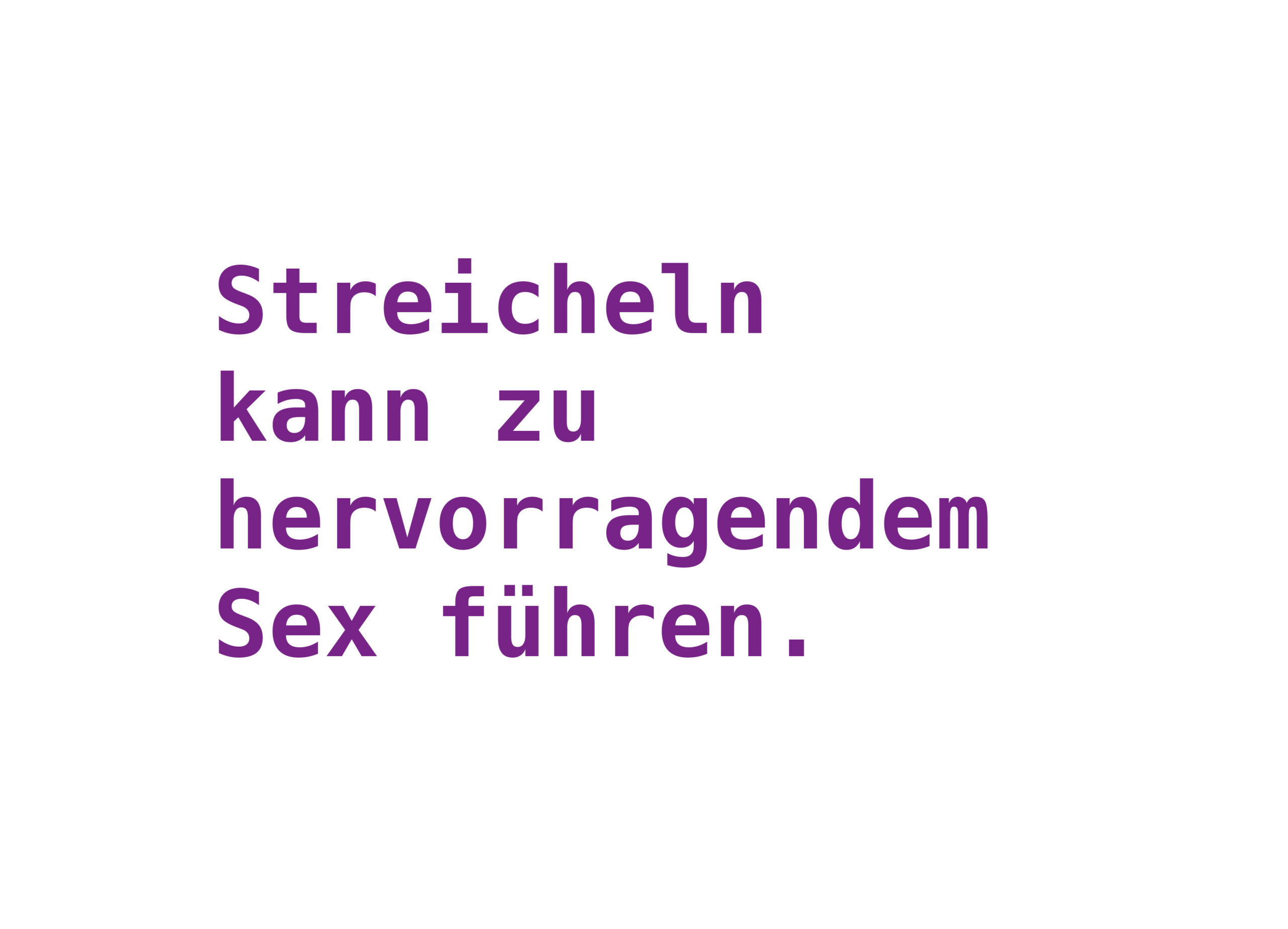 Shirts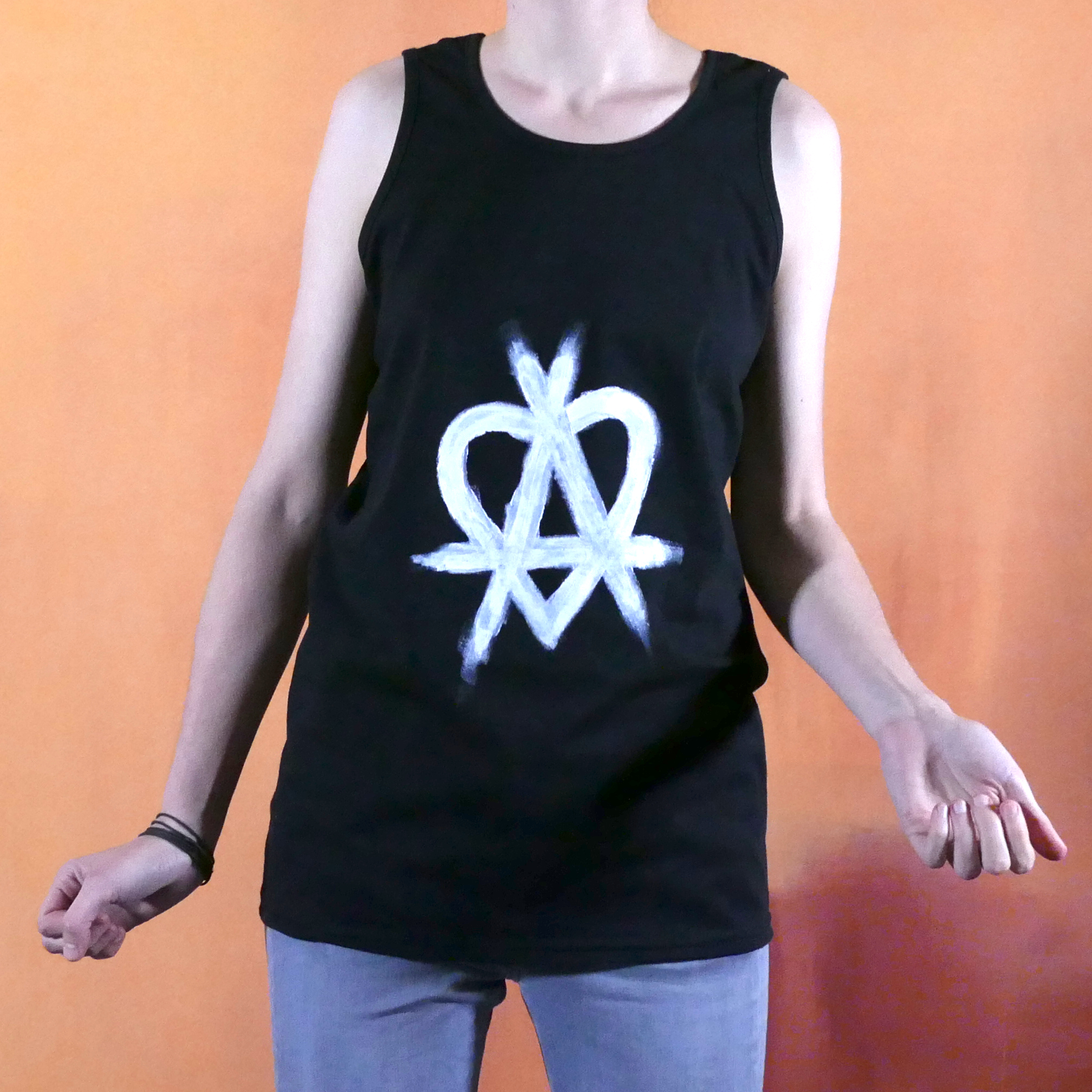 CD »Klavierpunk – Das Album«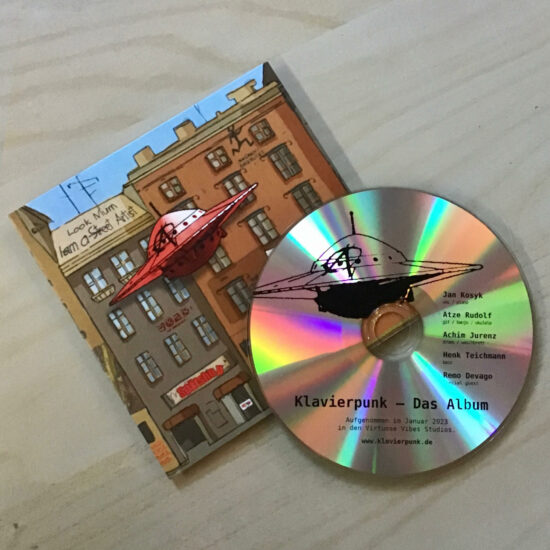 A CD with 11 songs for you for nothing. Simply write an email with delivery address and piece number to post@klavierpunk.de and a few days later the post goes off.
Autonomia
Besetzt
Nazis im Haus
Innen ein Punk
Bundeswehr
Groupie
Alex
Schwarzparken
Lied der Galaxie
Spätverkauf
Anarchia
Meanwhile you can listen to it on Spotify.
The Klavierpunk tape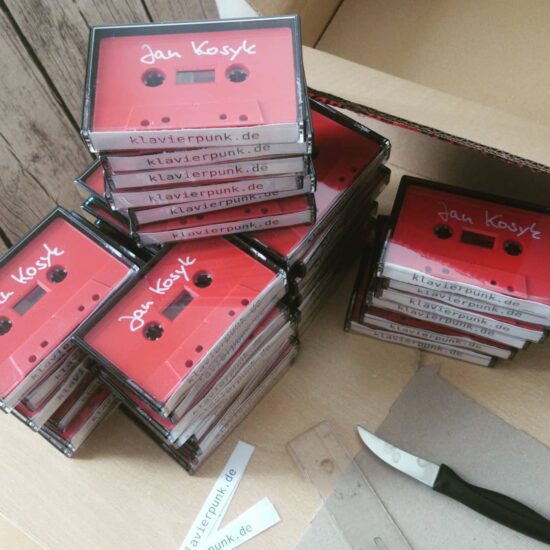 Yes, I still know what a pencil has to do with a cassette. And that's why it was not a question for me to produce something like that. So I threw my first shots together to form an A and a B side and after five weeks the treasure was at home.
Stickers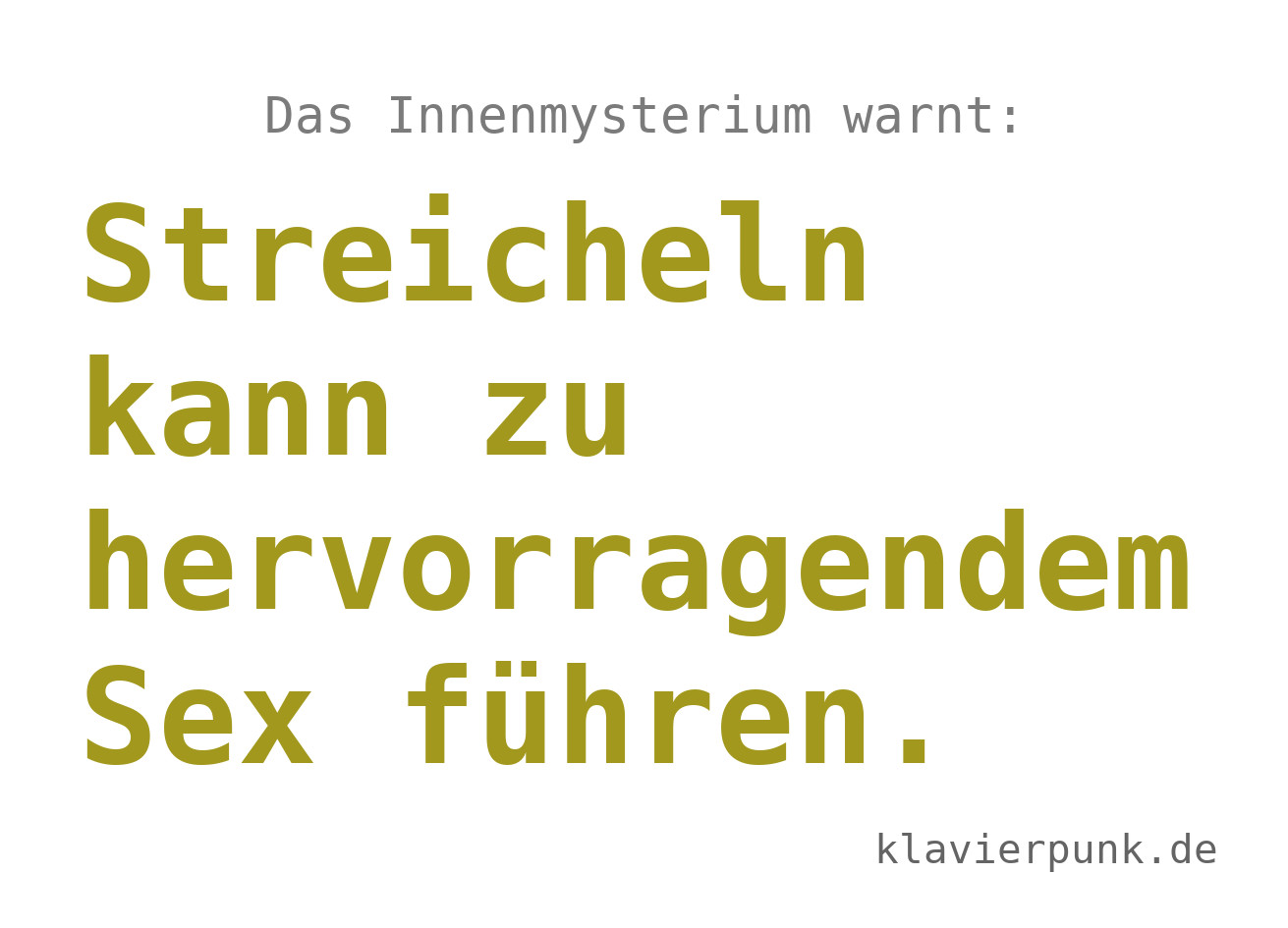 There is no sticker in the shop. Write me an email or order tops, shirts or postcards, then I put a few of them with it.